Featured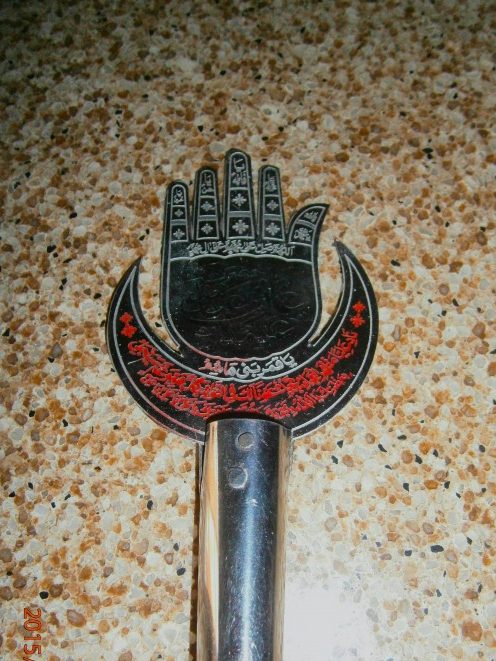 Thamina Jaferi's Alam
I photographed this object at my house where it stands in a glass cupboard. The object is a metallic hand symbol called an 'Alam'. It is an Islamic religious symbol that is meant to represent the flag that the Prophet Muhammad (peace be upon him) and his family (peace be upon them) were said to have carried during expeditions.
Material Religion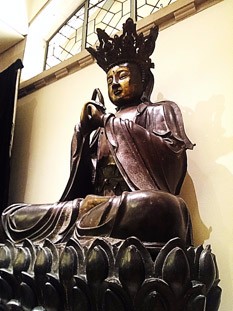 Every Object Has a Story: The Vairocana Buddha
In the Samuel Hall Currelly Gallery, the large bronze statue of the Vairocana Buddha sits to the right of the first floor washrooms, and just beyond the entrance to the Matthews Family Court of Chinese Sculpture.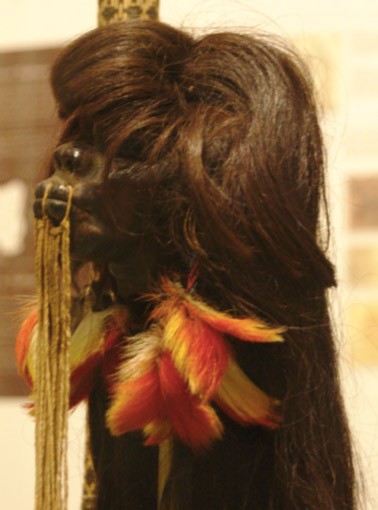 Artifact or Ancestor?
Only recently having had my first personal experience with death, the museum in the past few months has felt like one monumental memento mori. The very building itself is a tribute to each and every participant in creating the ROM
Discover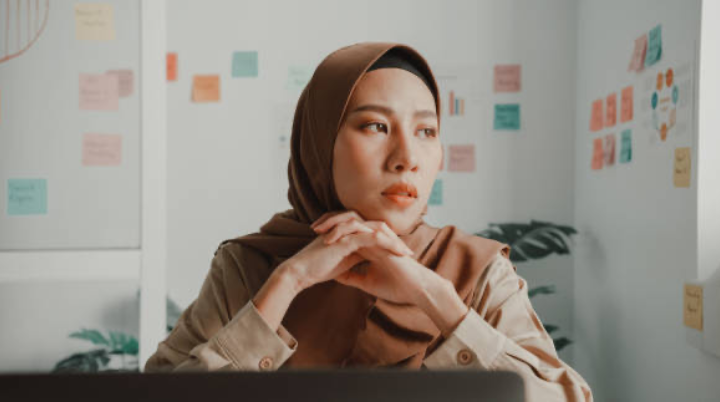 Care of Souls and the Soul of Care: Religious Diversity and Healthcare
The Canadian healthcare system—with Tommy Douglas, politician and Baptist minister as its hero—has roots in social movements at once religious and political. Many of Canada's earliest hospitals and medical schools were founded by Christian and Jewish organizations, and religious groups were strong supporters of what eventually became the Canada Health Act.