Introducing the Religion Beat Radio Hour, a new podcast produced by PhD students Judith Ellen Brunton and Christopher Cornthwaite. In their inaugural episode, special guest Patrick Stange joins the producers in a lively talk on three topics: a recent environmentalist call to periodically forgo the AAR, the destruction of a mummy mask in pursuit of the earliest copy of the gospel of Mark, and a review of the new Iranian vampire film "A Girl Walks Home Alone at Night."
Religion Professors, Conference-Carbon-Footprints, and Saving the Planet (0:53 – 11:57)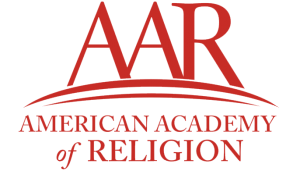 In a New York Times article, Laurie Zoloth, the president of the AAR, called on religion scholars
and theologians to take a sabbatical from meeting every year for the sake of the planet. In a scathing return, Ivan Strenski bemoans this challenge as indicative of everything that's wrong with the modern study of religion. We discuss Zoloth's idea, the criticism, and what our role should be as religion scholars in saving the planet.
What We Read:
---
Mark, Mummy Masks, and the Mysterious Early Gospels (12:00 – 28:37)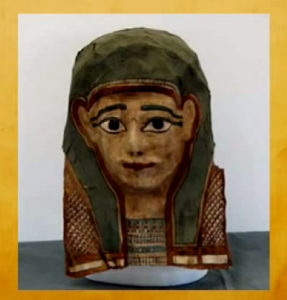 Was the earliest copy of the gospel of Mark found in a first century mummy mask? We talk about what's possible in early gospels, what's ethical about destroying antiquities to find other ones, and our cultural obsession with early Christian stuff.
What We Read:
---
Film Review: A Girl Walks Home Alone at Night (28:48 – 45:35)
A young vampire stalks her prey in a post-apocalyptic film that has
the aura of a western about it. We talk about the film, its villain,
and the undertones of both religion and feminism.
---